DevMob Is A Performance Marketing Agency
The DevMob Is Performance Marketing Agency https://theessayclub.com/ With Getting Traffic From Emails, Mobile Apps, SMS And Websites. Our Media Plans Covers All Industries Across All Geo's.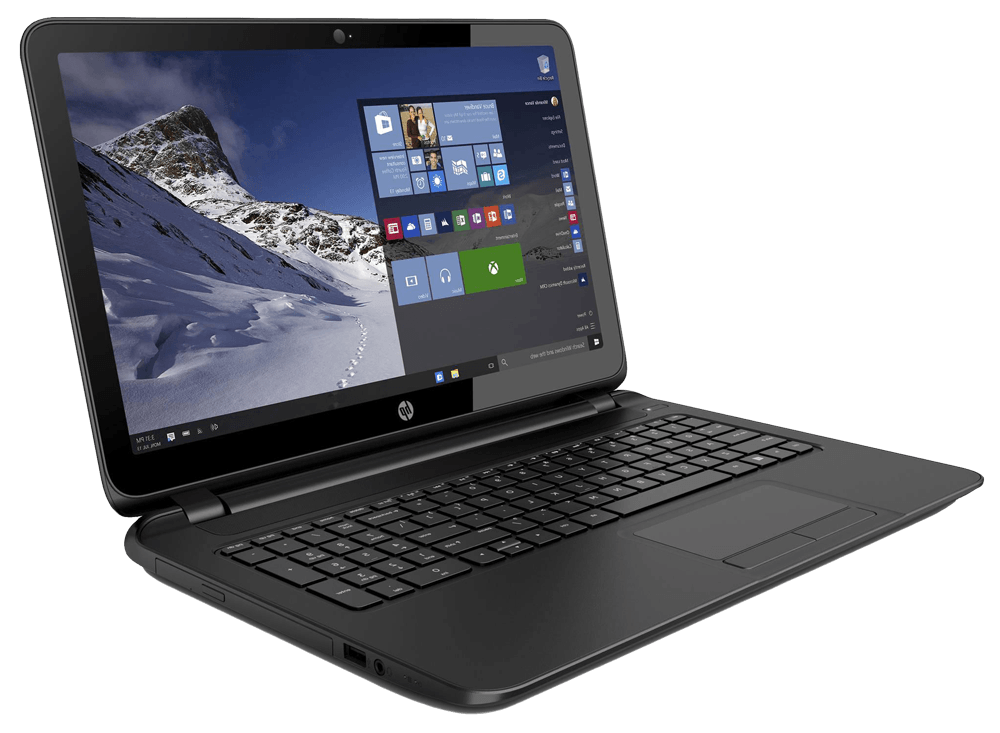 DEVMOB Services Includes Traffic On Under Price Models
Our Services Includes Traffic On Under Mentioned Price Models.... Email Marketing - CPL, CPC, CPM and CPS, Mobile - SMS, CPI, CPA, CPL and Display - CPM, CPUV, CPV and CPC
Why work with us?
1.High paying campaigns ,
2.Transparent reporting
3.Account chiefessays.net management
4.Secured and faster payments
5.Experienced team

  Join us!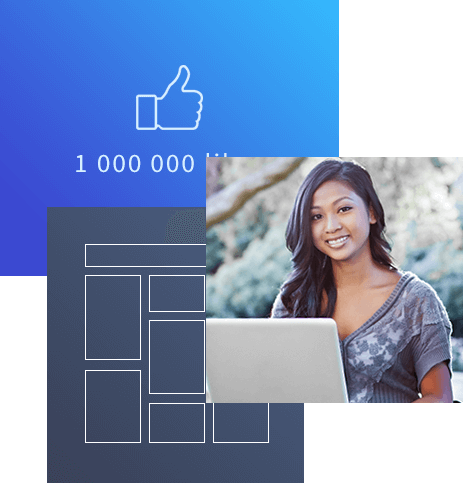 WHAT CAN WE ADVERTISE
---


Ecommerce

Gaming

Healthcare
---

Real Estate

BFSI

Videos
Careers
We innovate, experiment, and accelerate. We are a media company with a growth ideology and we're always looking for ways to improve our product and ourselves. apply at hr@devmob.co
Contact us
Get in touch and let us boost your business NOW!